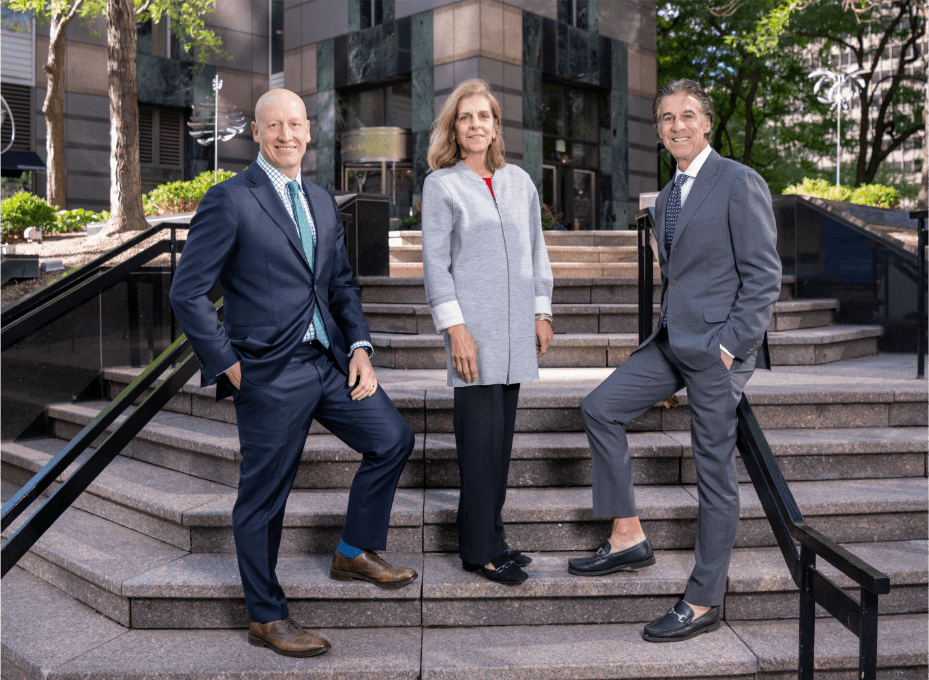 Welcome to Kelly & Ignoffo Law Group
Kelly & Ignoffo Law Group is recognized as a premier personal injury law firm throughout Illinois and beyond. Our attorneys have earned this distinction by securing tens of millions of dollars in settlements and verdicts for our clients throughout Chicago, Illinois, and beyond. Our success is a result of the personal attention we bring to each case. We believe our clients deserve the highest level of individual advocacy and full compensation for the injuries they have suffered. Treating our clients with compassion, respect and understanding is at the center of what we do.
Injury or personal loss is often a traumatic and life-changing experience. We promise to vigorously represent you without ever losing sight of your injury or loss. Whether the victim of a defective product, medical malpractice, nursing home neglect, automobile/trucking accident, or other, we know the consequences can be devastating. Our attorneys have over 50 years of experience and have made a significant difference in the lives of many. We will strive to make a difference in yours.
Success Rate & Compensation
We have secured in excess of $100,000,000 in settlements and verdicts on behalf of our clients. Our attorneys have the knowledge, experience, and resources to succeed in the most complex personal injury cases. When the Kelly & Ignoffo Law Group takes your case, you have a nearly 99% success rate in your favor.
You do not pay if we do not win. All fees are a fixed percentage of what we obtain on behalf of our clients.
Call (312) 346-3390 for a free consultation.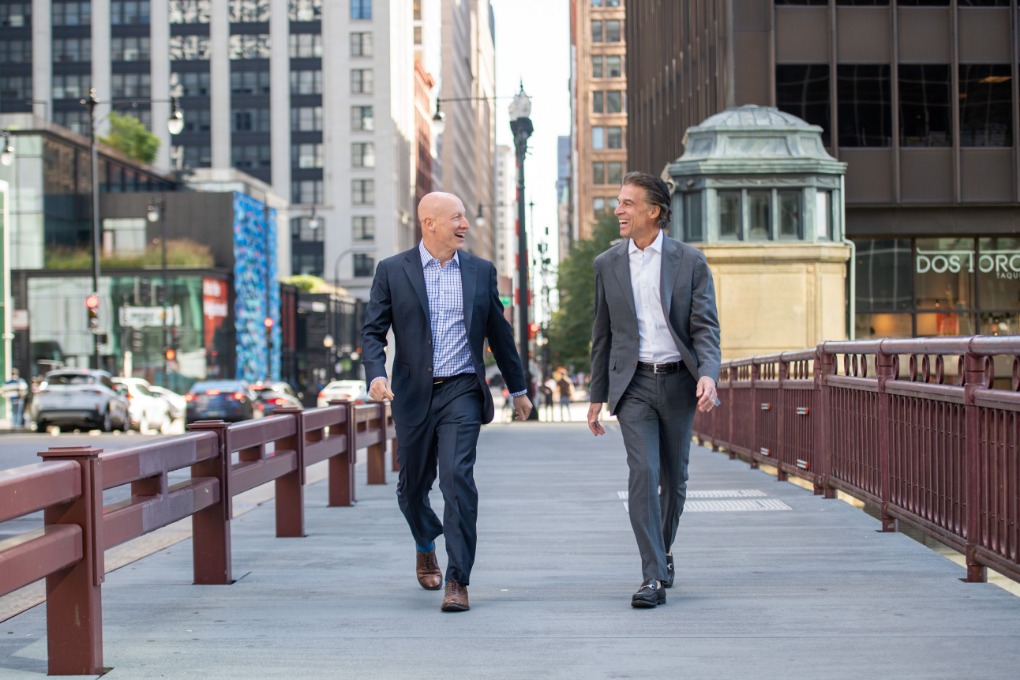 At Kelly & Ignoffo Law Group, we have successfully represented individuals and families in cases involving medical malpractice, car/truck accidents, product liability, premises liability, wrongful death, nursing home abuse and neglect, workplace accidents and all other types of injury cases. We apply our extensive legal knowledge, experience, and expertise along with our fullest resources to every case we handle. Each case receives an exhaustive investigation of the facts as well as the underlying legal and medical issues. When we accept a case, we expect results. We continually obtain significant verdicts and settlements that range from hundreds to multiple millions of dollars.
John, Greg and Julie always made me feel like I was their only client. I recommend their firm to anyone who has been injured and needs the best law firm possible...
I felt so much better sitting through this proceeding after the time we had spent preparing for it. Every question they asked me were ones you had anticipated. I'm grateful for the time you spent with me as well as the members of my family. It sure made a difference in the outcome.
When another law firm wrote me to advise I didn't have a case, I was so distraught. Your name was given to me by a friend. After you spent time with me, sorted through the records and told me you would take our case, I couldn't have been happier… when the case resolved in our favor years later, my sense of closure was complete. Thanks for being there for us and never giving up.
I could not have asked for a better attorney or firm to represent me after I was struck by a car. They were diligent in their efforts and kept me apprised of everything. The case was successfully settled for the defendant's policy limits and I have them to thank for that.
Thanks again for everything. Mom was just saying how blessed we are to know you and we are giving thanks for having you in our corner throughout this whole process.
My family can't thank you enough for the time you spent with us at our home as we grieved the passing of our mother and wife. You showed us that you cared. Thank you....
[You] took away all the interference with my life so I could return to being a happy and responsible working normal person. Thanks again…I will always be a fan and recommend you highly to others.
Thank you so very much for getting me a wonderful settlement. You were truly the best attorney I've had the pleasure of knowing and I'll make sure to spread the word of how great you are.
Thanks so much for all your hard work…it means so much. I am very lucky to have the best lawyers in town!
The personal injury attorneys at Kelly & Ignoffo Law Group are highly regarded litigators who have the skill and expertise to bring the most complex lawsuits to a successful resolution. Our attorneys have obtained results that include numerous multi-million dollar awards.
Learn more about each member of our team by selecting a name below.