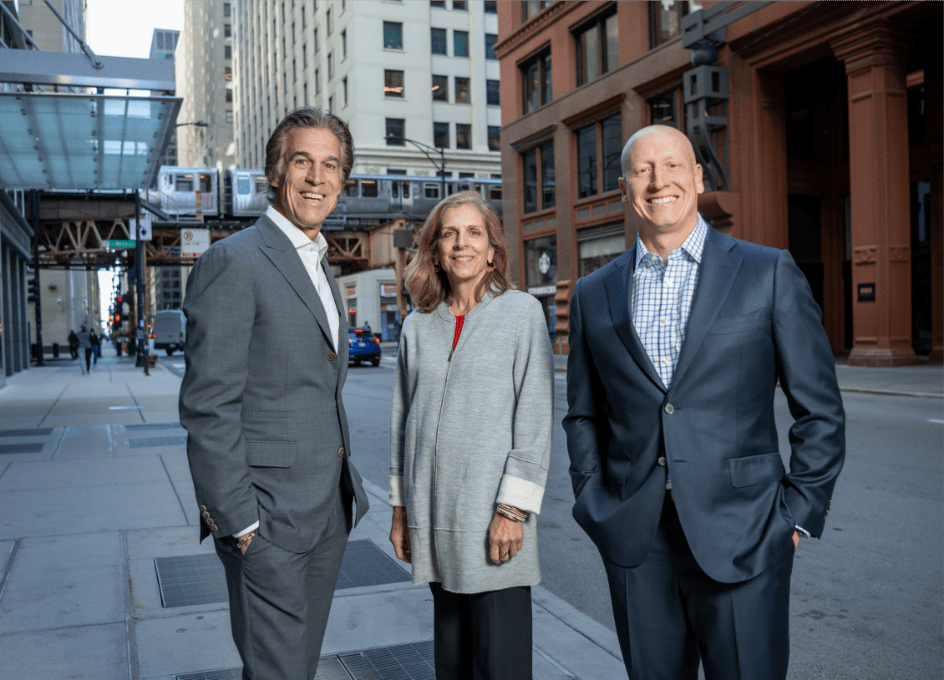 Kelly & Ignoffo Law Group has one goal – to win each case through exceptional advocacy and a professional commitment to our clients. We are devoted to each case we accept, from a thorough initial investigation of the facts and legal issues to the final stages of negotiation or trial.
Kelly & Ignoffo Law Group has a strong record of success in delivering outstanding verdicts and settlements on behalf of individuals and families who have suffered due to the negligence of others. Our attorneys have achieved the AV* rating by Martindale-Hubbell, the leading law directory in the United States, recognizing the highest levels of ethics and professionalism. We have also consistently earned the highest praise from members of the defense bar, often receiving client referrals from them years after being on opposing sides in litigation.
Our experience and reputation bring clients to us. We are exceptionally proud of the fact that they remain our largest source of referrals.
The personal injury attorneys at Kelly & Ignoffo Law Group are highly regarded litigators who have the skill and expertise to bring the most complex lawsuits to successful resolution. Our attorneys have obtained results that include numerous multi-million dollar awards.
Learn more about each member of our team by selecting a name below.