At Kelly & Ignoffo Law Group we have represented countless families who have suffered the tragedy of losing a family member due to the negligence of another. While a wrongful death lawsuit is usually the last thing on a person's mind after he or she has lost a loved one, if the death was the result of another's wrongful conduct the surviving family members should speak to an attorney about their options and rights.
What is a Wrongful Death?
As a legal term, it is a death that has been caused by the fault of another person or entity. For example, a death caused by drunk driving, a dangerous or defective product, a construction accident, nursing home negligence, medical malpractice, or others may be pursued under the Illinois Wrongful Death Act.
The plaintiff in a wrongful death action may be entitled to receive compensation for the following:
loss of future income and benefits

loss of parental guidance for minor children

loss of spousal companionship

loss of love and affection

grief, sorrow and mental suffering of surviving spouse and next of kin
A Survival claim is often pursued in conjunction with a Wrongful Death lawsuit. The Survival claim represents the claim of the deceased which is separate and distinct from the claims of the surviving family members.  Under the Survival claim our experienced attorneys will seek compensation for all associated medical bills as well as the pain and suffering endured by the decedent between the time of their injury and death.
Wrongful Death and Survival lawsuits have strict time limitations (called statutes of limitations) governing when they can be filed. If your family has lost a loved one as a result of another's negligence, contact Kelly & Ignoffo Law Group as soon as possible to discuss your legal options.
Examples of Wrongful Death Cases
Our lawyers handle wrongful death cases arising from a wide range of causes, including:
Auto & Trucking Accidents

Medical Malpractice

Workplace & Construction accidents

Product Liability

Nursing Home Neglect

Premises Liability

Aviation Accidents

Boating Accidents
At Kelly & Ignoffo Law Group we aggressively prosecute Wrongful Death and Survival claims for those who have lost loved ones due to another's negligent or wrongful conduct. We have a strong record of success delivering outstanding verdicts and settlements on behalf of families we represent. Our clients benefit from an experienced team dedicated to personal service, zealous advocacy, and outstanding results.
Click here to read more about our Wrongful Death and other results.
Let the
Kelly & Ignoffo Law Group 

team help you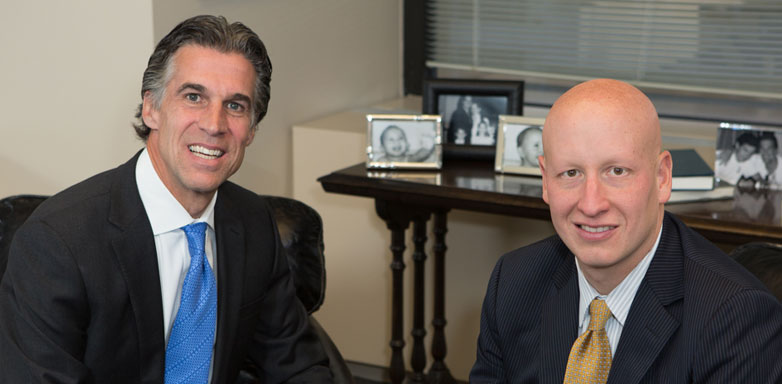 If you have suffered the loss of a loved one from a fatal accident or as a result of suspected negligence, Kelly & Ignoffo Law Group can help. For a free initial consultation, contact us through our online form or call 312-346-3390. You will never pay a fee unless we successfully resolve your case