Product liability claims arise as a result of a defective or unreasonably dangerous product causing significant injury or, in the most serious cases, death. Product liability litigation is a complicated area of the law that requires attorneys who not only have a keen knowledge of the law, but who also possess an understanding of the practical and engineering details of the product at issue. Attorneys at Kelly & Ignoffo Law Group have successfully prosecuted complex product liability cases involving issues such as a manufacturer's failure to provide adequate warnings or instructions, malfunctioned or failed guarding on industrial machinery, automotive defects, unsafe medical devices, dangerous household products, and hazardous pharmaceuticals.
We hire engineer and product design experts who assist us on the engineering and design issues involved in every product we investigate. These experts, coupled with our knowledge and experience, optimize your representation in this complex area.
Examples of Product Liability Cases
Product liability cases can involve manufactured products such as:
Industrial machines 
Recreational vehicles
Pharmaceuticals
Medical devices
Toys, furniture and other consumer products
Toxic chemicals
Firearms
Aircraft
Boats
Click here to read more about our Product Liability and other results.
Let the
Kelly & Ignoffo Law Group

team help you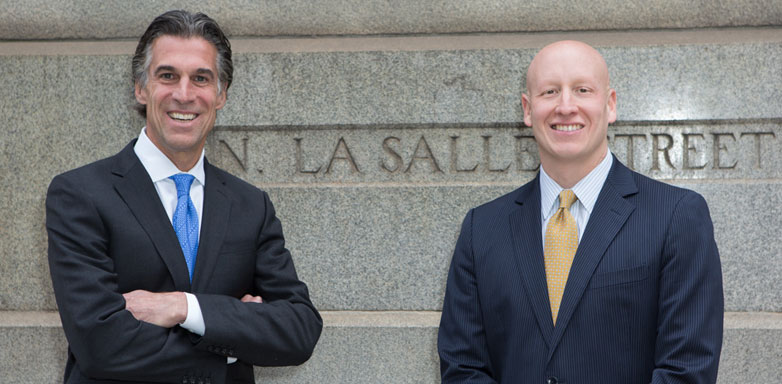 Kelly & Ignoffo Law Group has a strong record of success delivering outstanding verdicts and settlements on behalf of clients who have suffered an injury from a defective product. Our clients benefit from our experienced team dedicated to personal service, zealous advocacy, and outstanding results. For a free initial consultation, contact us through our online form or call 312-346-3390. You will never pay a fee unless we successfully resolve your case.