When you place a loved one in the care of a nursing home, you expect that their needs will be met and that they will receive the care they deserve. Unfortunately, negligence or outright abuse in nursing homes occurs all too frequently. Often due to inadequate training or insufficient staffing, these violations tragically compromise the health, well-being and dignity of some of the most vulnerable members of our society. At Kelly & Ignoffo Law Group our personalized advocacy and dedicated litigation strategies deliver the compensation and peace of mind our clients deserve.
We have successfully prosecuted complex nursing home neglect and abuse cases involving issues such as the failure to prevent or treat pressure ulcers, failure to adequately monitor or protect patients from falls, failure to provide sufficient staffing, failure to provide adequate nutrition, medication errors, and others. Government regulations, such as the Illinois Nursing Home Care Act, and healthcare community guidelines have been established to protect nursing home residents. In conjunction with consulting highly qualified medical experts, our attorneys utilize applicable state and federal regulations to fully prosecute our cases and obtain the best possible results . Our success in these cases has provided millions of dollars in compensation for our clients.
Warnings of Nursing Home Abuse and Neglect
Nursing home negligence can take on many forms, the signs of which are not always obvious. Family members may observe warning signs including:
Poor personal hygiene

Unsanitary and dirty living conditions

Soiled bed linens

Unusual bruising or bleeding

Open wounds

Sudden and unexplained changes in weight or emotional health

Dirty breathing tubes

Listlessness or fatigue

Physical and emotional withdrawal

Recurring infections

Sudden and unusual financial transactions

Foul smelling wounds

New or unexplained restraints
If you observe any of the foregoing with a loved one in a nursing home contact one of our attorneys for a free consultation. Identifying these warning signs can help you keep your loved one safe and set the stage for successful prosecution of claims involving:
Falls

Medication Errors

Bed sores and pressure ulcers

Choking from improper airway management

Wandering and elopement

Dehydration and Malnutrition

Unsafe Transfers

Financial exploitation
Click here to read more about our Nursing Home Injury and other results.
Let the
Kelly & Ignoffo Law Group

team help you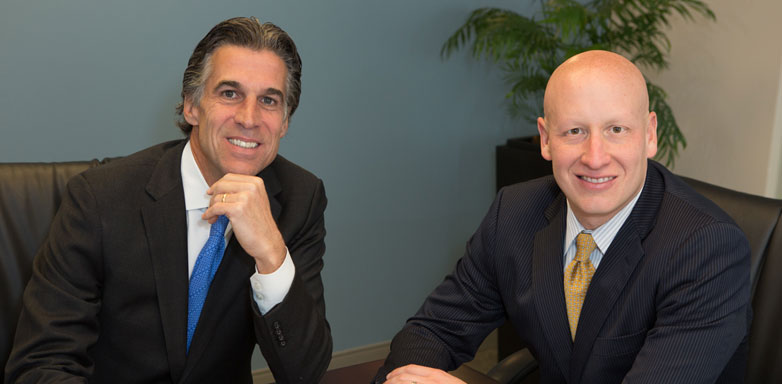 If you believe that a loved one may be the victim of nursing home neglect or abuse act now. Our clients benefit from an experienced team dedicated to personal service, zealous advocacy to hold wrongdoers accountable, and outstanding results. For a free initial consultation, contact Kelly & Ignoffo Law Group through our online form or call 312-346-3390. You will never pay a fee unless we successfully resolve your case.