Construction sites and industrial facilities can be demanding and dangerous work places which pose hazards to workers of every trade. Workers are often injured by unsafe work practices or an unsafe environment. Job safety is of the utmost importance but commonly overlooked by those responsible for ensuring a safe work environment. Developers, general contractors, sub-contractors, and outside vendors all have a responsibility to conduct their work in a safe manner and to avoid creating dangerous conditions. In most circumstances, a work site injury could have been prevented with minimal corrective actions by those responsible.
At Kelly & Ignoffo Law Group we have extensive experience successfully prosecuting all types of construction and industrial accidents including scaffolding/ladder falls, electrocution, lack of barricades, lack of safety training or equipment, and failures to remove or clean work debris. Successful prosecution of workplace injury cases requires broad expertise in various workplaces and knowledge of the laws and regulations which govern them. In consultation with recognized workplace safety experts, we develop individualized litigation strategies for each case. We utilize OSHA and numerous other state and federal regulations to hold negligent parties responsible.
Our efforts and expertise have secured millions of dollars in compensation for injuries sustained by our clients. We fight for full reimbursement of all lost wages and medical bills, as well as compensation for pain and suffering and the inability to return to a normal life.
Examples of Construction and Industrial Accident Cases
Common types of construction and industrial accidents include:
Falls from heights (ladder, scaffold, trench, skylight, etc.)
Scaffold collapses
Trench collapses
Construction site explosions
Electrical injuries
Crane accidents
Forklift accidents
Click here to read more about our Construction Accident Injury and other results.
Let the
Kelly & Ignoffo Law Group

team help you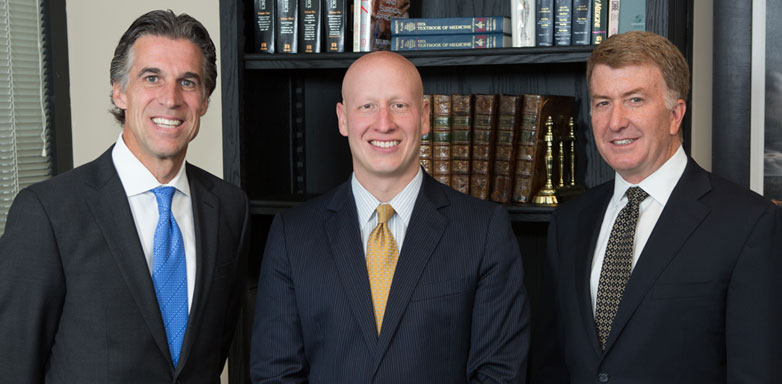 If you have been injured at your workplace, the attorneys at Kelly & Ignoffo Law Group can help. For a free initial consultation, contact us through our online form or call 312-346-3390. We will investigate and if your injury was a result of a construction safety hazard, we will advocate on your behalf to obtain the compensation you deserve. You will never pay a fee unless we successfully resolve your case.